At Chapman DME Billing, we have a team of only real claims processors dedicated to fighting for your rightful claims payment. Meet the team below.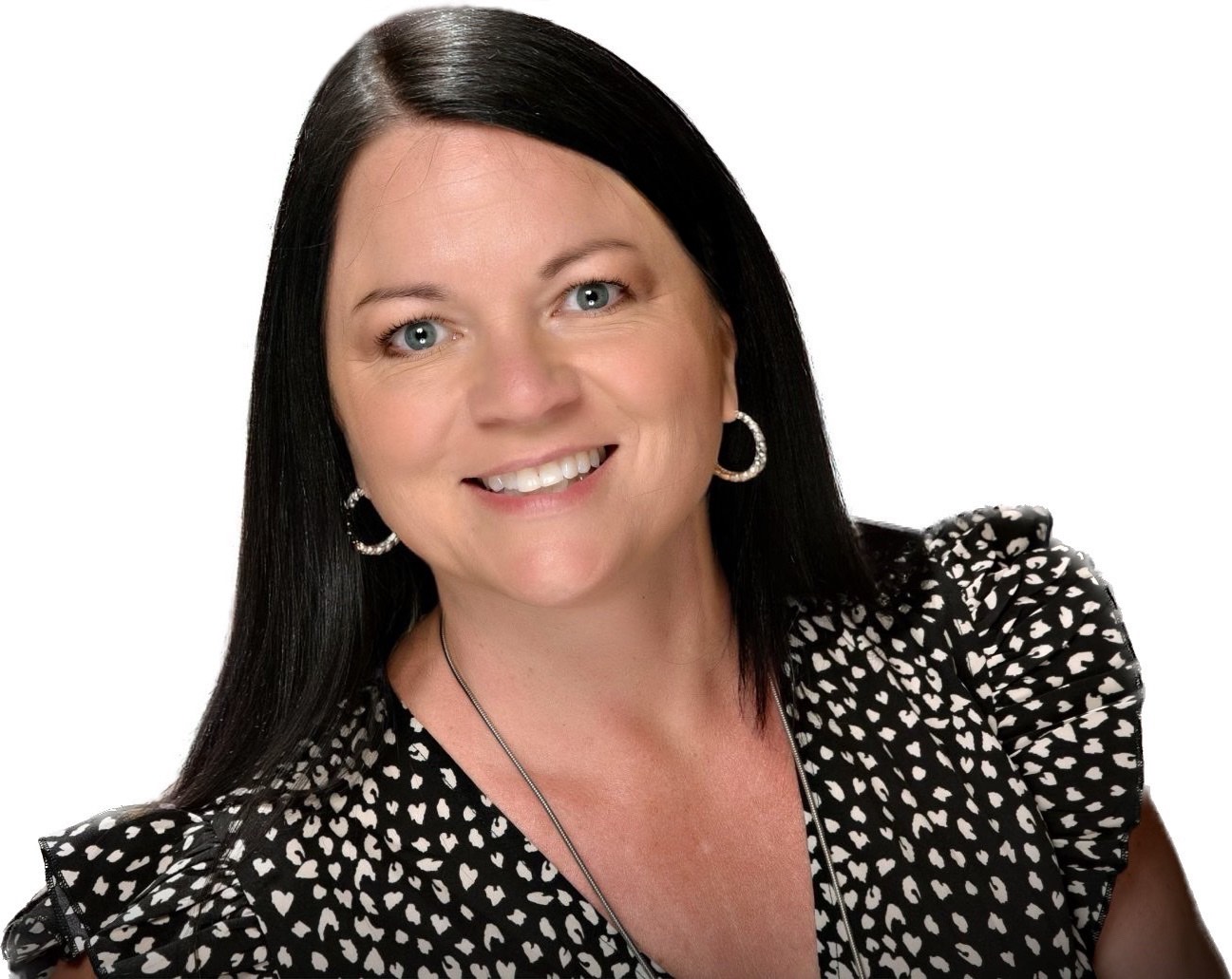 Dawn Clayton – Owner
With almost 25 years in the DME industry, Dawn Clayton owns and operates Chapman DME Billing. She has been involved in all aspects of the revenue cycle process, which gave her the knowledge, experience, and necessary perspective to navigate the complexities of the reimbursement process.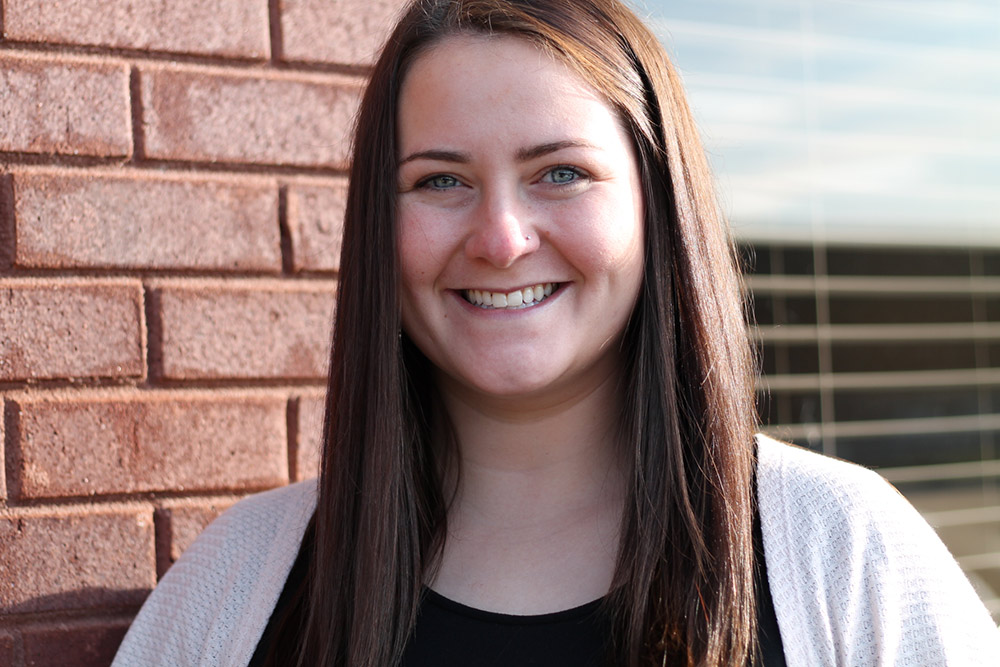 Kaitlyn G. - Authorizations Manager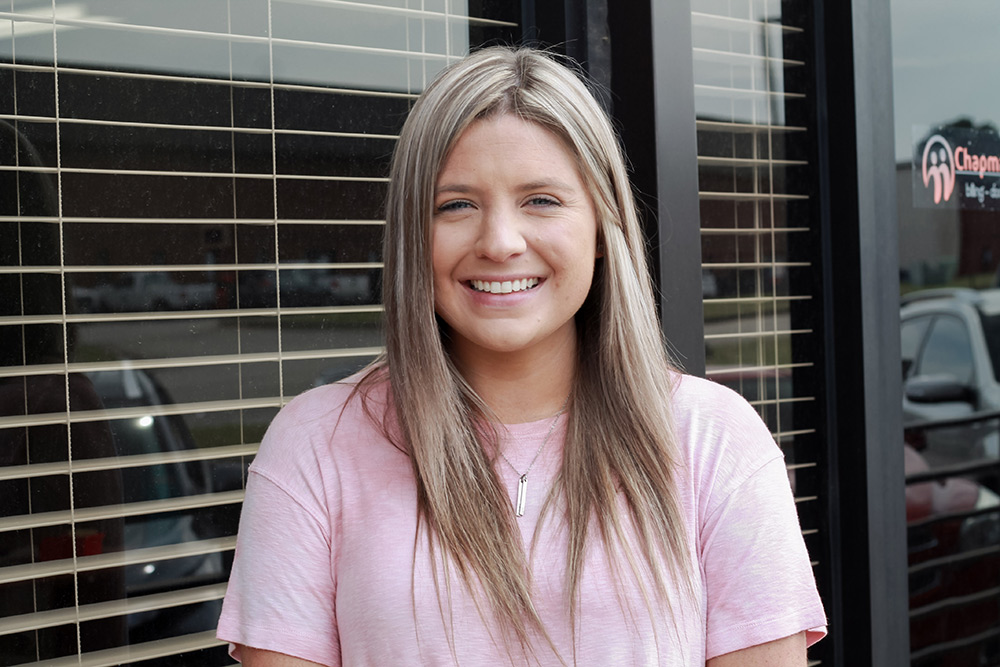 Courtney H. - Claims Manager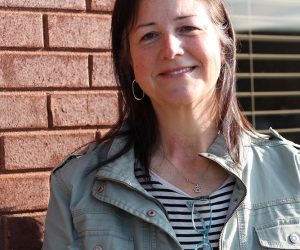 Christy W. - Billing Manager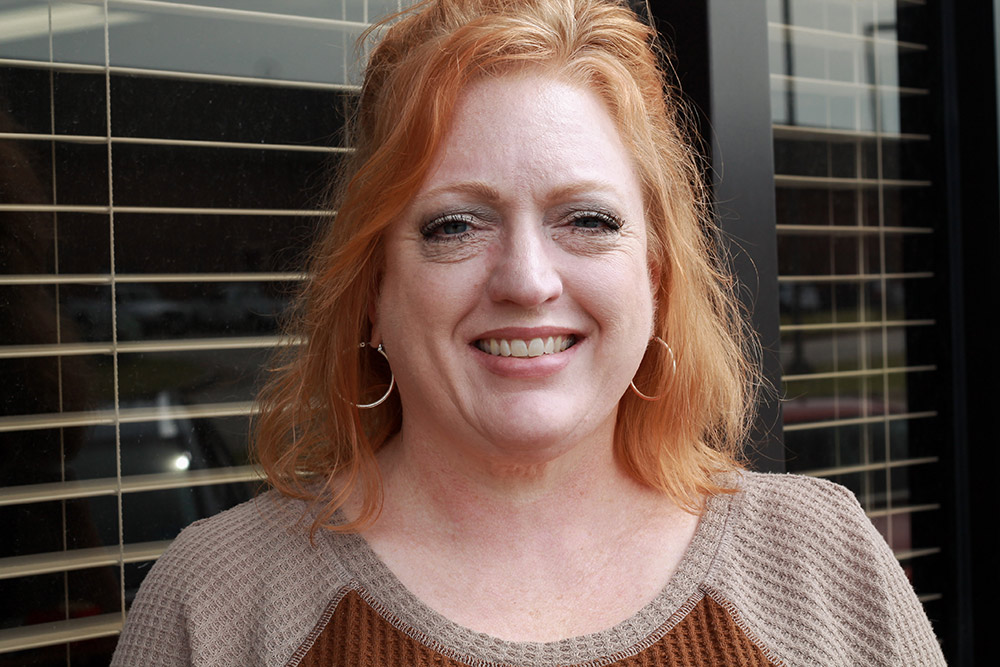 Jessica H. - Billing Team
Christy N. - Verification Team
Stefanie M. - Payment Poster
Jessica B. - Payment Poster
Britany R. - Payment Poster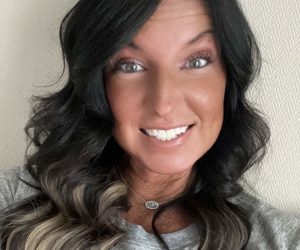 Michelle L. - Claims Team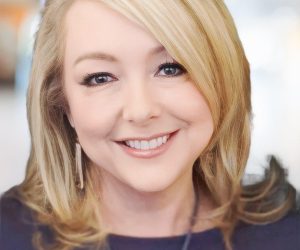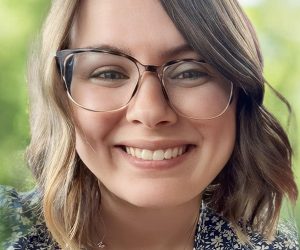 Heather N. - Eligibility Team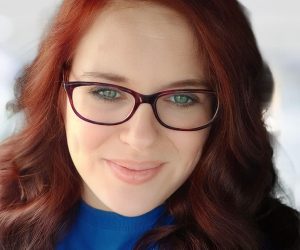 Stephanie C. - Claims Team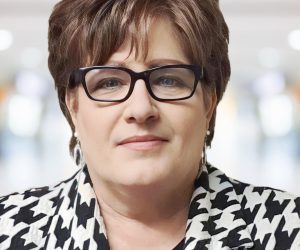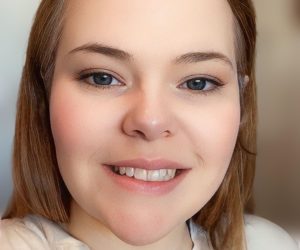 Courtney K. - Billing Team