About Chapman DME Billing
Chapman DME Billing is a medical billing company dedicated to the DME industry, with team members experienced in claims processing.
Dedicated DME Billing Experts
As a medical billing company specializing in DME billing, we constantly adapt to policy changes and current events affecting our clients' cash flows. Because of this responsibility, we are continually educating ourselves and our clients on the latest developments in the industry.

The success of your businesses is crucial to us because it reflects our standards of excellence. Our team is composed of real claims processors who know the ins and outs of the industry.
We also operate with the highest level of honesty and integrity so you can feel comfortable every step of the way.
With tested and trusted processes and experienced team members, we can maximize our clients' efficiencies and help increase cash flow.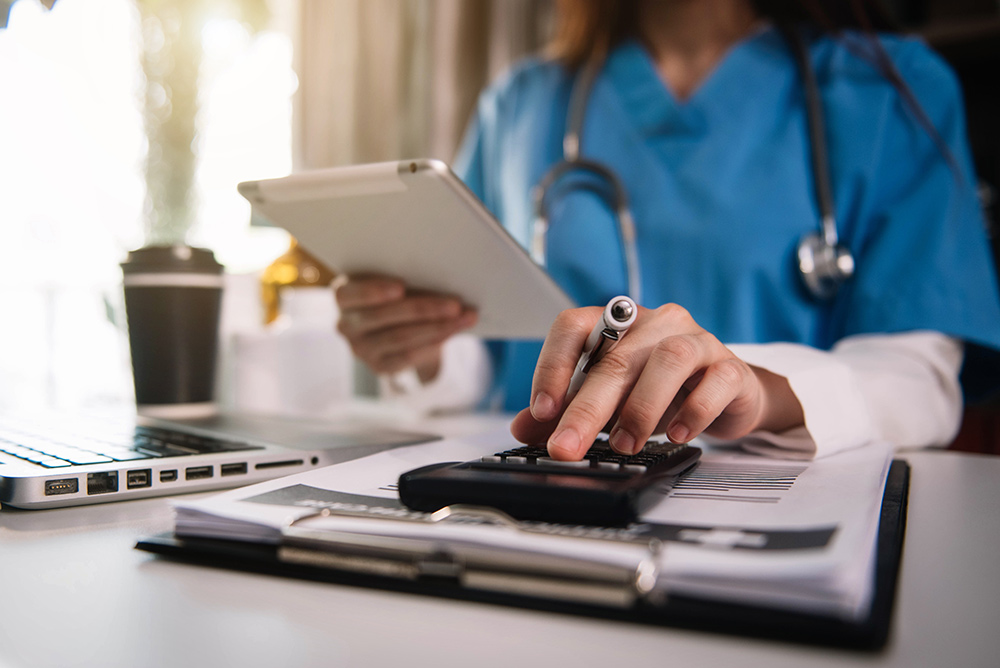 Meet the team that works diligently to ensure your claims and processes are accurate for better reimbursement results.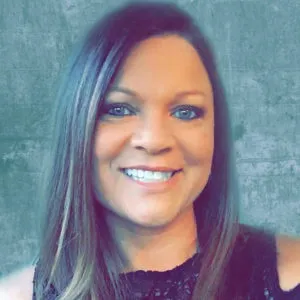 Dawn Chapman – Owner
With almost 25 years in the DME industry, Dawn Chapman owns and operates Chapman DME Billing. She has been involved in all aspects of the revenue cycle process, which gave her the knowledge, experience, and necessary perspective to navigate the complexities of the reimbursement process. 
She previously managed a busy DME company before starting Chapman DME Billing in 2010. Dawn is dedicated to providing an all-inclusive billing service that is unmatched in the industry. She insists on hiring only experienced DME billers.